Arya and Kshipra were waiting outside the college for their other friends. They bunked the economic class and was on mission on behalf of thier group. Their joyful faces were enough to express that the mission was completed.
Their group was famous in college for participating in all activities in college. They all were interested in music, dance and drama. Every one of their group was a creative person. But they were also always ready to attend movies, concerts on weekends and other social events. All group members were aware that the life should be enjoyed fully. There was an unwritten rule of this group to celebrate the birthdays of group members with special surprises. All these creative boys and girls have always proved their creativity by celebrating birthdays in innovative ways.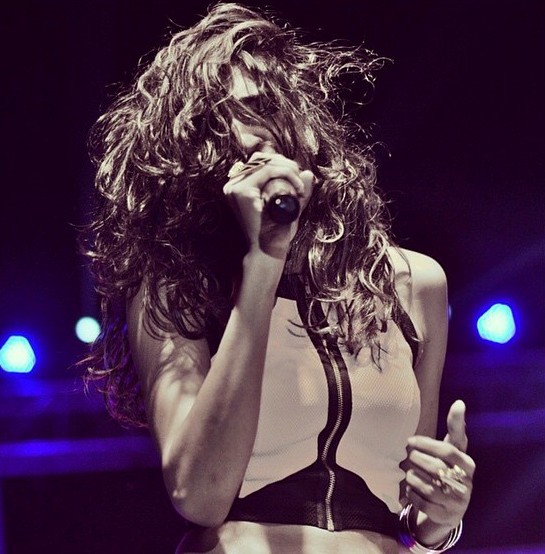 This month all were busy in arranging a surprise birthday for their friend Mitali. As per Rakesh , Mitali is fashion conscious , so they should arrange some fashion event for her. But according to Neha ,it was a flop idea as they already did such activity for Rujal's birthday. And hence, this will not be a surprise for Mitali. She suggested we should go for dance program. Manpreet suggested that it should be something related to music. Finally all were puzzled as to what should be the new surprise for Mitali's birthday. Then Rujal came with fantastic option that they will arrange a unbelievable combination of dance and music to jazz up the Mitali's birthday. All of them were fan of pretty Anushka Manchanda for her remix, "Dum Maaro Dum". And everyone was mad about Allu Arjun's breathtaking dance moves. They knew that Mitali has seen Allu Arjun's both the movies Arya and Happy for so many times that there will be no other fantastic gift than to have such sensational event. Finally all were agreed to arrange
a program where both these genius will be together and that will be a perfect surprise for Mitali.
After doing all arrangements for this surprise party Arya and Kshipra were waiting for Rakesh, Manpreet, Neha and Rujal. All were too excited to see Mitali's life charged with energy. They all knew that Mitali would really love this surprise and this will be unforgettable moment of their life.
And the day arrived. Mitali knew that her friends are busy in crafting some surprise for her. But it was indeed a #xfreshmove by her friends that no one ever thought of.
I am blogging for #MaxFreshMove activity atBlogAdda.com. Are you?