Music and dance is unavoidable part of our life. Celebrations like marriage, mehandi are known for music and dance masti. So as our festivals like holi, navratri are full of dance and music. It makes us more energetic and changes our mood.
Parties are not even thought without music masti and dance. Even when we go out for vacations antakshari is a favorite game. Dandiya is famous for rhythmic songs where dance with colorful sticks has become famous for last two decades. During navratri along with dandiya Garba is also a famous dance move and loved by all. Apart from these festivals and functions, there are various family functions which are incomplete without dance moves and music.
Nowadays even kids below one year nicely respond to music and show their love towards by shaking hands and legs. One year kids do try some dance moves while watching TV.

Dance lover like me will never leave an opportunity to find newest moves and surprise friends with that moves in next get together. I recently came across the video Taazgi Ka Dhamaka of famous talent Allu Arjun and Anushka Manchanda .
I want to share with you the most amazing and fantastic dance moves that I loved. Few of these below moves by Allu Arjun are of hip hop style, but are too easy for the dance lover to shine in party with your friends.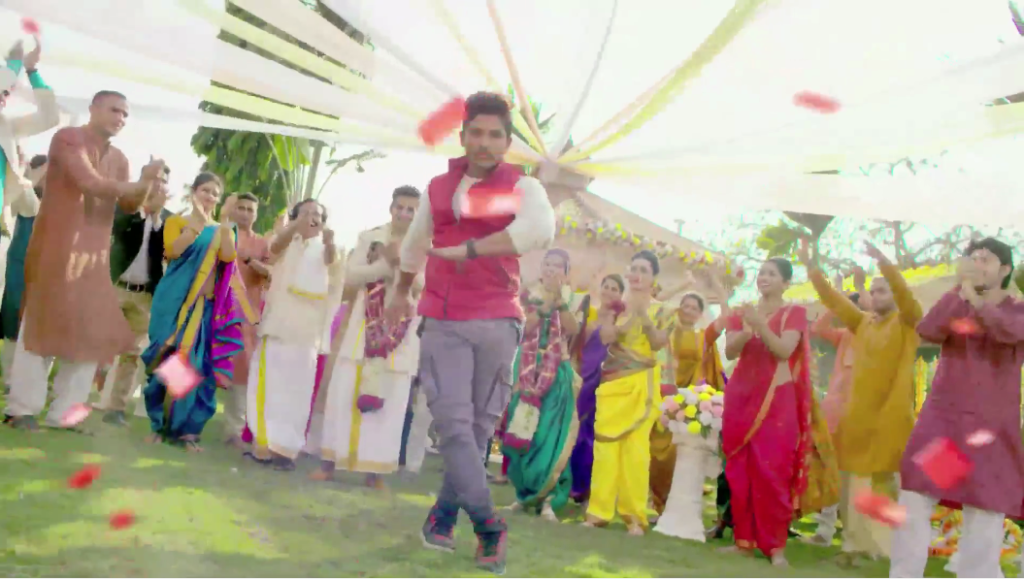 I also loved few of the Amitabh Bacchan style moves by him. These are easy dance steps and all time favorite in family functions. Here you can see him having latke zhatke , just with few of the hand gestures.
For sallu fans the below dance move is not new, but it is unavoidable. A very tempting step if you are dancing on any bollywood song. This dabang step also proves that your salman fan.
Here you will need to have some petals in your hand. This can be used in marriage to show love to bride and broom.
This one is very stylish, just like Prabhu Deva ….It will show your attitude in dancing. But yes…definitely this particular move will make you stand different in any function. … It's a killer move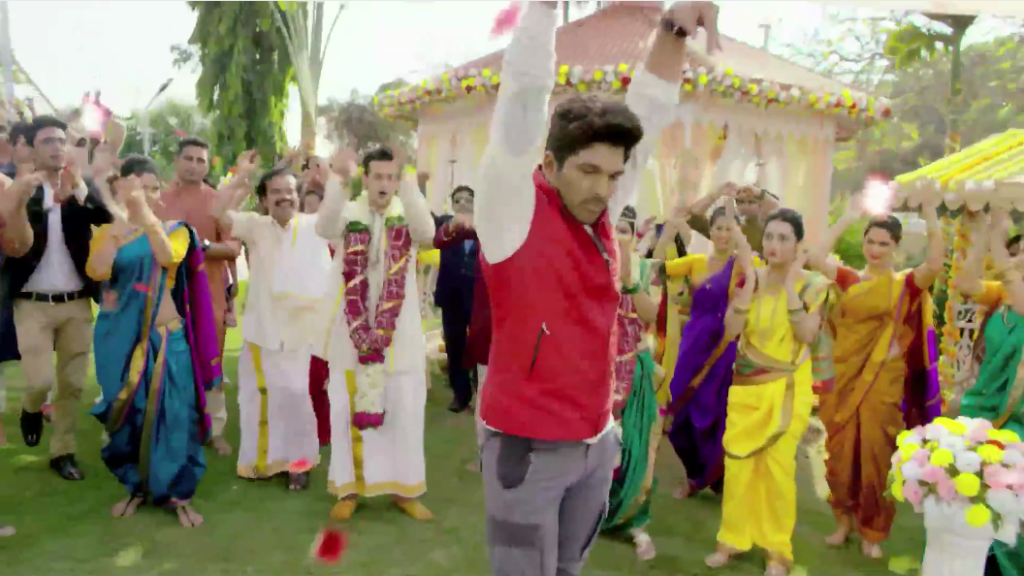 Here are few hand movements which are simple and shows you are a dancer , even if you are not exactly dancing. Such hand movements are helpful for non dancers.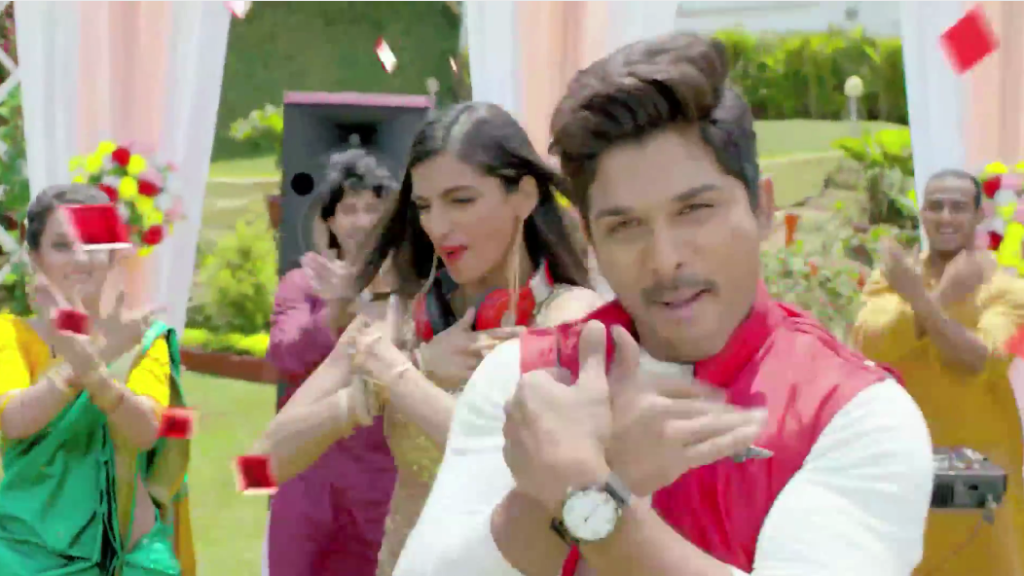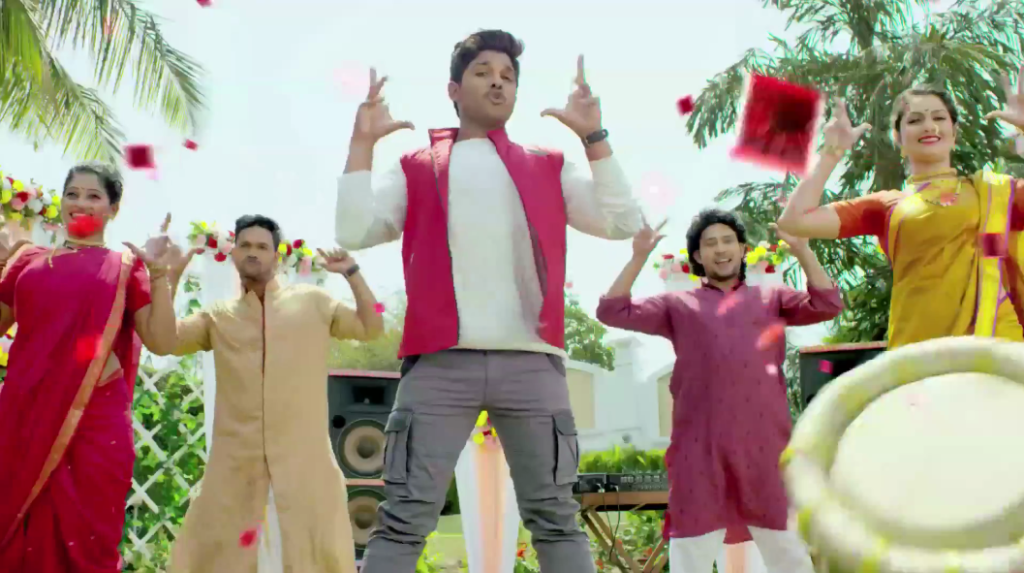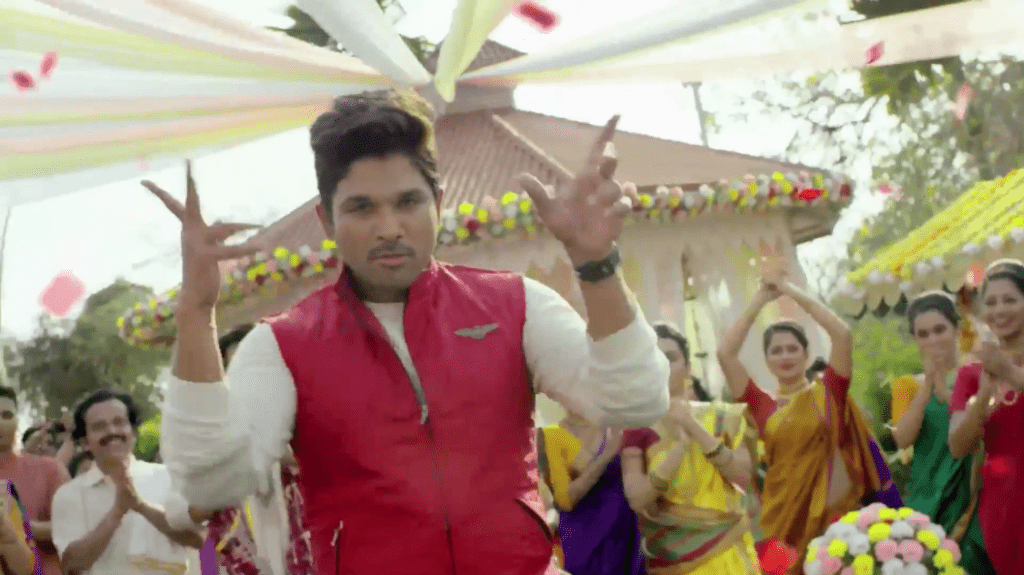 Mukka style is for some guests who do not want to participate in dance.
"I am blogging for #MaxFreshMove activity atBlogAdda in association with Colgate MaxFresh"
Theme 2: Watched the music video? Now tell us which are your favourite dance moves by sharing screen shots of that particular step(s) from the video and where could they be used to freshen up the moment.